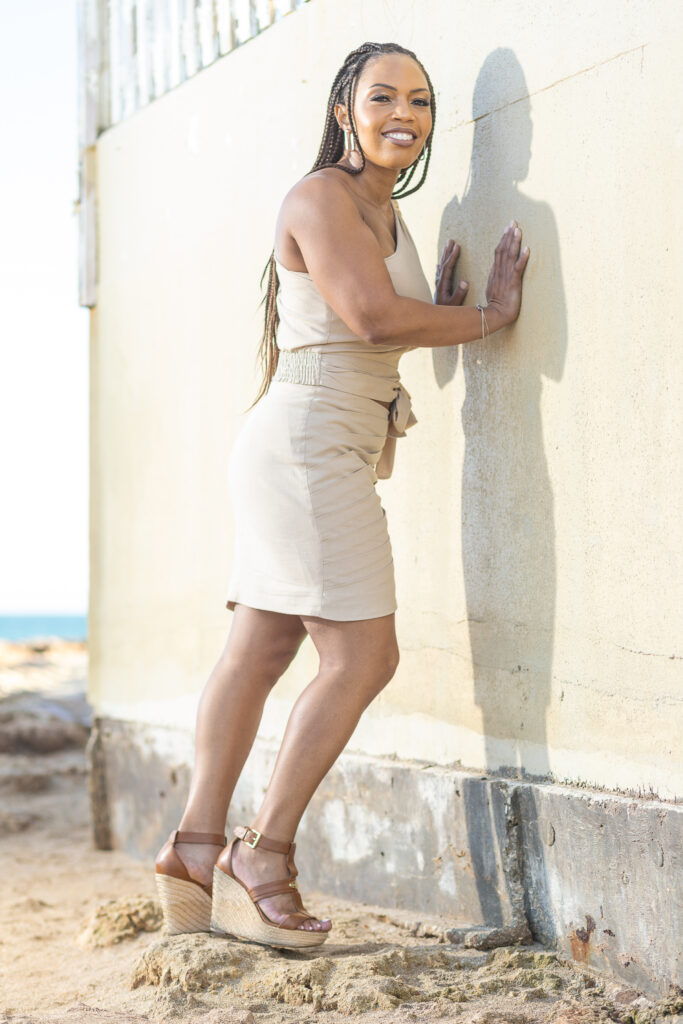 Media & Press
Check out my guest appearances on different podcasts! If your interested in having me as a guest on your platform, book with me below.
Podcasts

Adoption Now Podcast
Alexia McLeod is a licensed Psychotherapist and CEO of Therapeutic Center for Hope. She has been working in adoption for over 20 years. She guides families and birth parents through the adoption process. She facilitates home studies, hospital plans, post placement therapy, family counseling and so much more! She helps those involved through their emotions during the journey and discusses the ins and outs of what they need for a smooth adoption. On this episode we talk about realistic expectations and WHAT ARE THE RISKS??? If you are thinking of adoption or need support in adoption this episode is for you!!
"Every baby that is meant for you, will be for you."
Available on Spotify and Apple Music.

All That Glitters Podcast
Conflicts in our relationships – let's face it… they're uncomfortable, and finding a resolution to issues in a way that makes everyone involved feel better might not always be the first option that comes to mind in the heat of the moment – BUT, we can train ourselves to think this way. Conflicts are a way to truly get to know and communicate with your partner.HOWEVER, fighting isn't all we're talking about in today's episode. Have you ever thought of the five most important qualities you value in a significant other (whether it's someone you're with now, or "Mr/ Mrs. Right" in the future)? What's more, have you ever considered writing these qualities down on a piece of paper to keep them in your purse or wallet so you are reminded of them when you're in that honeymoon stage of the relationship?In this podcast we speak with Alexia McLeod, a licensed psychotherapist who helps clients gain healing from the past, provides motivation for the present, and offers the chance for restoration in the future. Alexia provides insight into how best to approach conflict, how to keep your mind – and in turn, the lines of communication – open, and how to prepare yourself for a better future when moving on from a broken relationship.
Available on Spotify and Apple Music.

The show topic today discusses relationships. We have a wonderful guest for our show today to give us insight on the topic, "Relationships: It's a Struggle." The guest today is Alexia McLeod, CEO and founder of Therapeutic Center for Hope, Inc. Therapeutic Center for Hope, Inc. is based in Wellington, FL. She will discuss why relationships can be a struggle and why they go bad. Alexia will probe this topic with a professional savvy approach. Therapeutic Center for Hope, Inc. provides services in the areas of adoption therapy; postpartum counseling; divorce therapy; marriage and family counseling; therapy with those adjusting to chronic medical diagnosis; grief therapies; and abuse counseling. The show will discuss the struggle of relationships. We will educate you on relationship issues with experts in the field and will provide possible solutions to those issues.