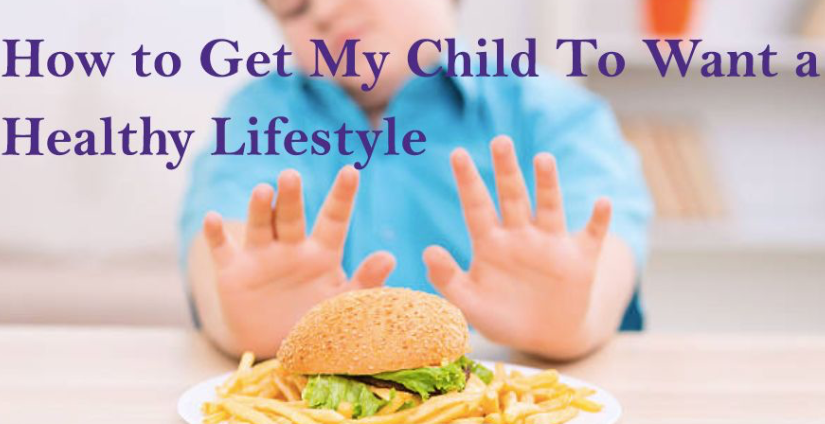 About one in five school-aged children from the ages of 6-19 are obese. According to the CDC, the percentage of children with obesity in the United States has more than tripled since the 1970s.
But what is the difference between being overweight and obese? Well, the National Institutes of Health defines obesity as having excess body fat. While being overweight is defined as having excess body weight for a particular height from fat, muscle, bone, water, or a combination of these factors.
For children with a BMI (Body Mass Index) at or above the 85th percentile and less than the 95th percentile are considered overweight. However, if your child is past the 95th percentile they are considered obese.
There are a few factors that can contribute to childhood obesity. For example, their genetics, metabolism, eating and physically behaviors, environmental factors, and social and individual psychology. However, the key factor that causes the high rates of obesity seen not only in American children but also adults and around the world, is the imbalance of energy used by an individual's body.
To address the issue, you first have to look at the factors listed above and figure out if any of those are the main or one of the main contributions to your child's obesity or for them being overweight. Of course, you cannot do anything if it has to do with your child's genetics or metabolism. However, you can talk with your child about their diet if you are not fully aware of what they are eating and what they usually do to keep active.
What do they like to eat that is not a processed food or high in sugar? If most of the foods they like are unhealthy you can always provide healthy alternatives that they would enjoy. Ask them what you can do to make the food more desirable for them to eat. If you have the privilege of providing home cooked meals for your child consider creating a healthy meal plan that the whole family can participate in.
If it's an issue of not being able to provide home cooked meals and always eating out, try to find restaurants that provide healthy food options. Also, keep in mind the amount of food on your child's plate. Let them know that they don't have to finish their plate if eating out. Once they feel satisfied and no longer hungry they should stop right there. Remind them that they can always take leftovers home and finish what they have later.
Ask them what do they like to do that would get them off their feet and away from a screen? Make sure they are off their bum for at least 60 minutes a day for at least five days a week. Think of activities you all can do as a family that would be fun and not seem like it's just to get your child to lose weight. You don't want them to feel as if you're just doing all of this to get them to shed a few pounds.
If those tactics don't seem to help you can always go to a nutritionist who can help your child get used to eating right and begin a healthy and positive lifestyle. If they don't feel confident to talk to you about their issues encourage them to talk to a professional.
If the issue is that your child is depressed, dealing with an eating disorder and/or is dealing with body dysmorphia you should take your child to see a psychologist. Let them know that they aren't in this alone and that they can count on you for anything at any time, day or night.
It's important to be aware of what your child is eating, doing to stay active, and of any issues that may be affecting them negatively. However, it's also understandable if you're not so in tune with your child just don't forget that they're there.
Try to be as aware as possible of what is going on in your child's life, but also give them the chance to share it with you. You don't want to hover or be considered a nosy parent either. As long as you are trying your best as a parent and your child is feeling and having a healthy mind, body, and soul- that's all that matters.