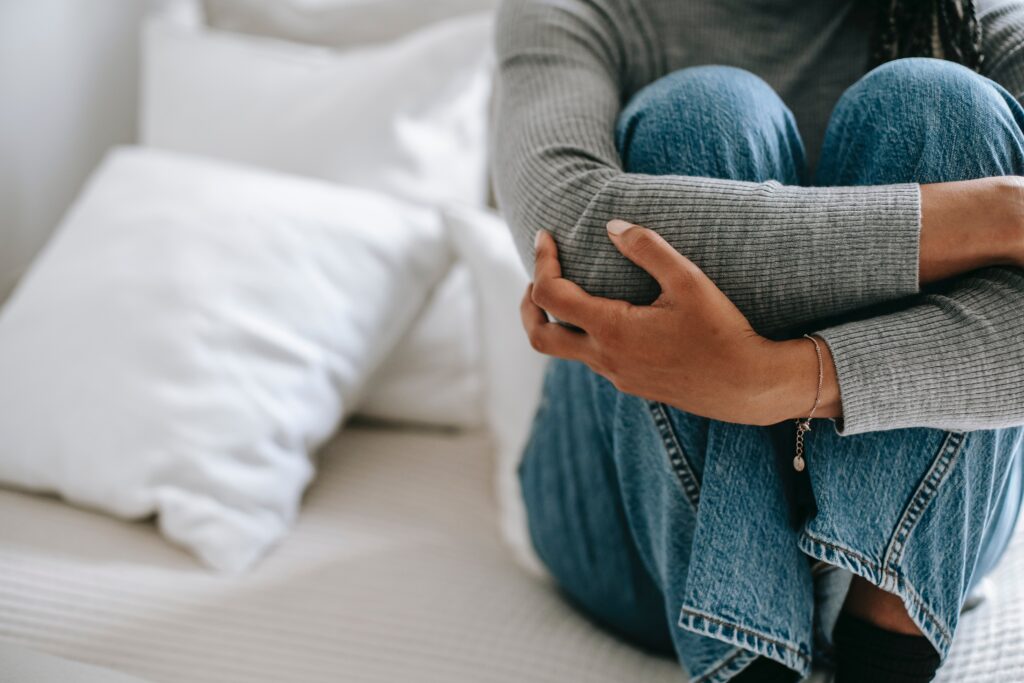 Mother's Day is supposed to be a day of joy and celebration, a time to honor the incredible love and sacrifice of mothers. But for those who have lost their mothers, the holiday can feel like a cruel reminder of the emptiness left behind. Losing a mother is one of the most heart-wrenching experiences a person can endure, leaving a wound that never quite heals. As the holiday approaches, the pain can become overwhelming, making it difficult to know how to navigate the day. But there are ways to cope with the grief and find solace in the memories of the mother who has passed. 
Surround yourself with family & friends who knew her
It's important to have support from others who understand the depth of the loss. Surrounding oneself with family and friends who share memories and stories of your mother can bring comfort and lessen the sense of loneliness that can accompany grief. There are also support groups and online communities where individuals can connect with others who have lost their mothers and find solace in shared experiences.
Self soothe by doing things that keep you at ease
Taking care of oneself on difficult days like Mother's Day is crucial to emotional survival. Practicing self-care, like spending time in nature or indulging in a favorite hobby, can help to ground and soothe the heart. It's okay to feel the emotions that arise and allow them to be expressed, to be gentle with oneself during this challenging time.
Honor her by doing something in her legacy 
Finally, finding ways to honor the mother's legacy can bring a sense of purpose and meaning to life. Volunteering or doing something kind for another person can create a connection to the community and continue the spirit of generosity that the mother embodied.
Do something that she loved to do
One of the most powerful ways to commemorate her memory is to do something that she loved, a special ritual or activity that brings back the warmth and tenderness of her presence. Perhaps that could be cooking her favorite meal or listening to the music that she adored. These small but meaningful acts can provide a sense of connection to your mother who is no longer physically present.
Although the loss of a mother is a wound that can never fully heal, it's possible to find comfort and hope in the memories and legacies that are left behind. By honoring her memory, seeking support, and taking care of oneself, the pain of Mother's Day can be softened, and the love and joy that the mother embodied can be remembered and celebrated.